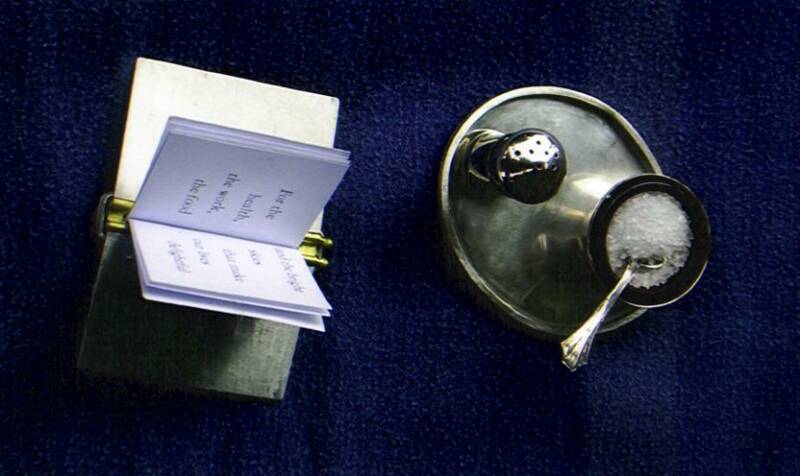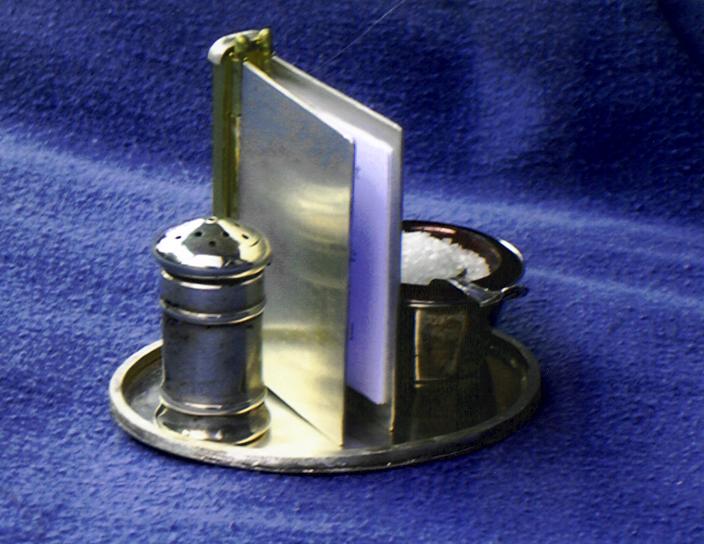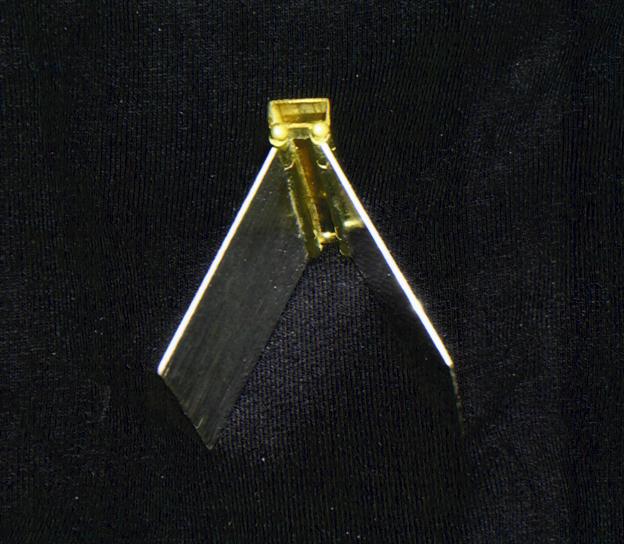 This book was over a year and a half in the making. Silversmithing classes with Olivier Peter-Contesse and letterpress printing lessons from Carl Montford made my dream a reality. It all began with hearing my then two year old nephew Phineas recite Robert Louis Stevenson's Thanksgiving Blessing at Thanksgiving dinner.

Behold our family here assembled

We are grateful for this place in which we dwell

For the love that unites us

For the peace accorded us this day

And the hope with which we expect tomorrow

For the health, the work, the food

And the bright skies that make our lives delightful

For our family and friends on all parts of the earth

May peace abound in our small company.