Handmade Greeting Cards

  Like nothing you have ever seen...

Please specify if you'd like your botanical cards to be of exclusively natural material. If this is your preference, keep in mind they need to be kept out of sunlight and they will not keep their "true" color more than a year or so.

Cards with a botanical theme

Lynne's greeting cards are all handmade, one at a time, with great attention to detail. 

Feel free to
contact the artist
with special requests or questions. Larger and more detailed views of each card are available by clicking on the card.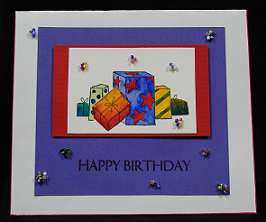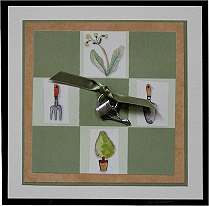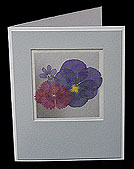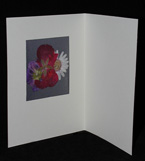 Many styles look as stunning from the inside as they do

at first glance of the exterior.

All-pink or all-blue flowers make a unique gift for a new mom!

Cards with a celebratory theme

All the "party" cards are three dimensional and people can't keep their hands off of them! Whether it is beads, balloons, charms, or glitter, these happy cards jump right out at you!

Cards with an Asian theme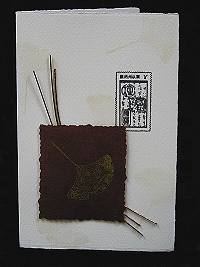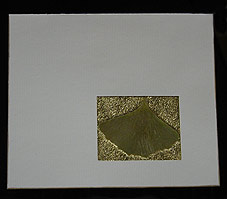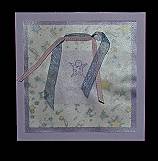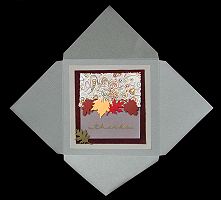 Cards for when you want to say "Thank you"

Wedding Guest Books and invitations are also available.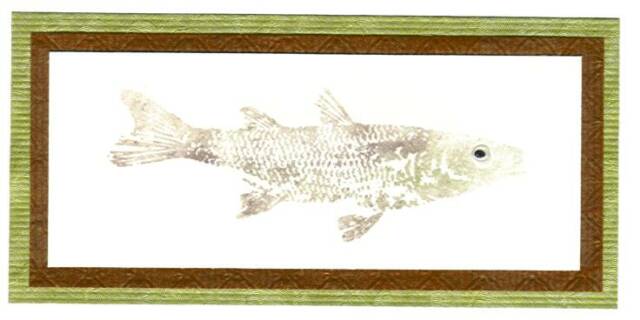 Gyotaku (from the Japanese "gyo" = fish + "taku" = printing or rubbing) is a traditional form of Japanese fish printing dating from the  mid-1800s; a form of nature printing used by fishermen to record their catches.