One-of-a-kind artist books by Lynne Kelly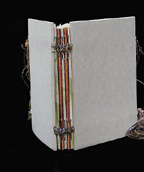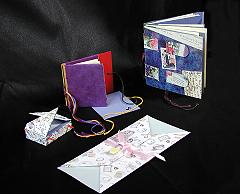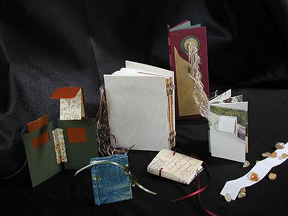 For detailed photos with descriptions,

click on individual books.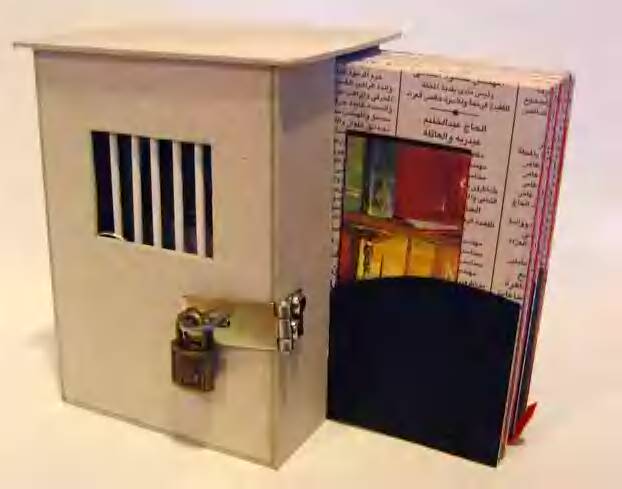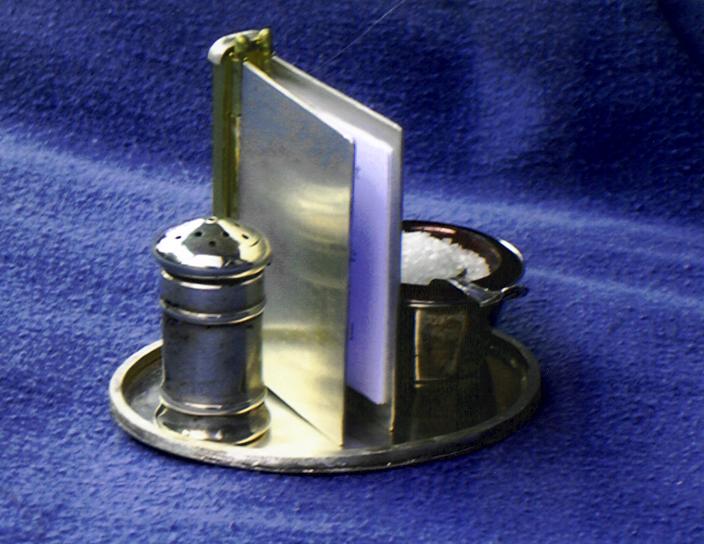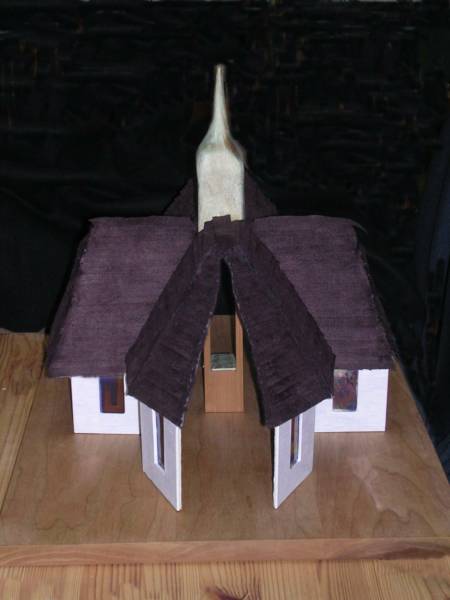 Is it a chapel? Or is it a book?

What is a book?

Click on the chapel for brief YouTube video tour...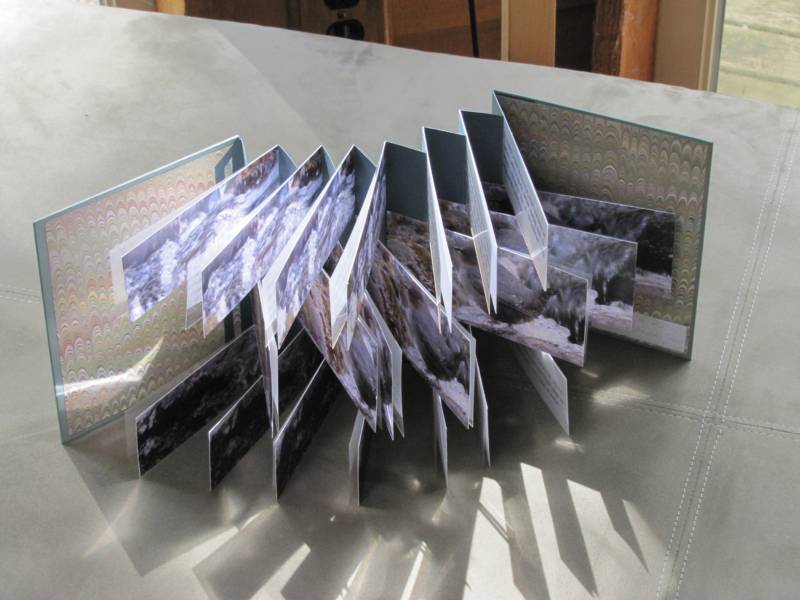 Below is my latest flag book about my favorite bird, the sweet little water ouzel, aka American dipper (Cinclus mexicanus). Click on the photo to go to more information about the book - and the bird!